Kids Organic Cotton T-Shirts
Kids Organic Cotton T-Shirts
KIT Clothing eco-friendly t-shirts for children aged one to five are ethically made in the UK from organic cotton.
Combine with KIT organic sweatshirts and jog pants to create a sustainable kids outfit and save up to £10 with an outfit bundle.
Shop mix and match kids t-shirts now.
Free UK shipping over £40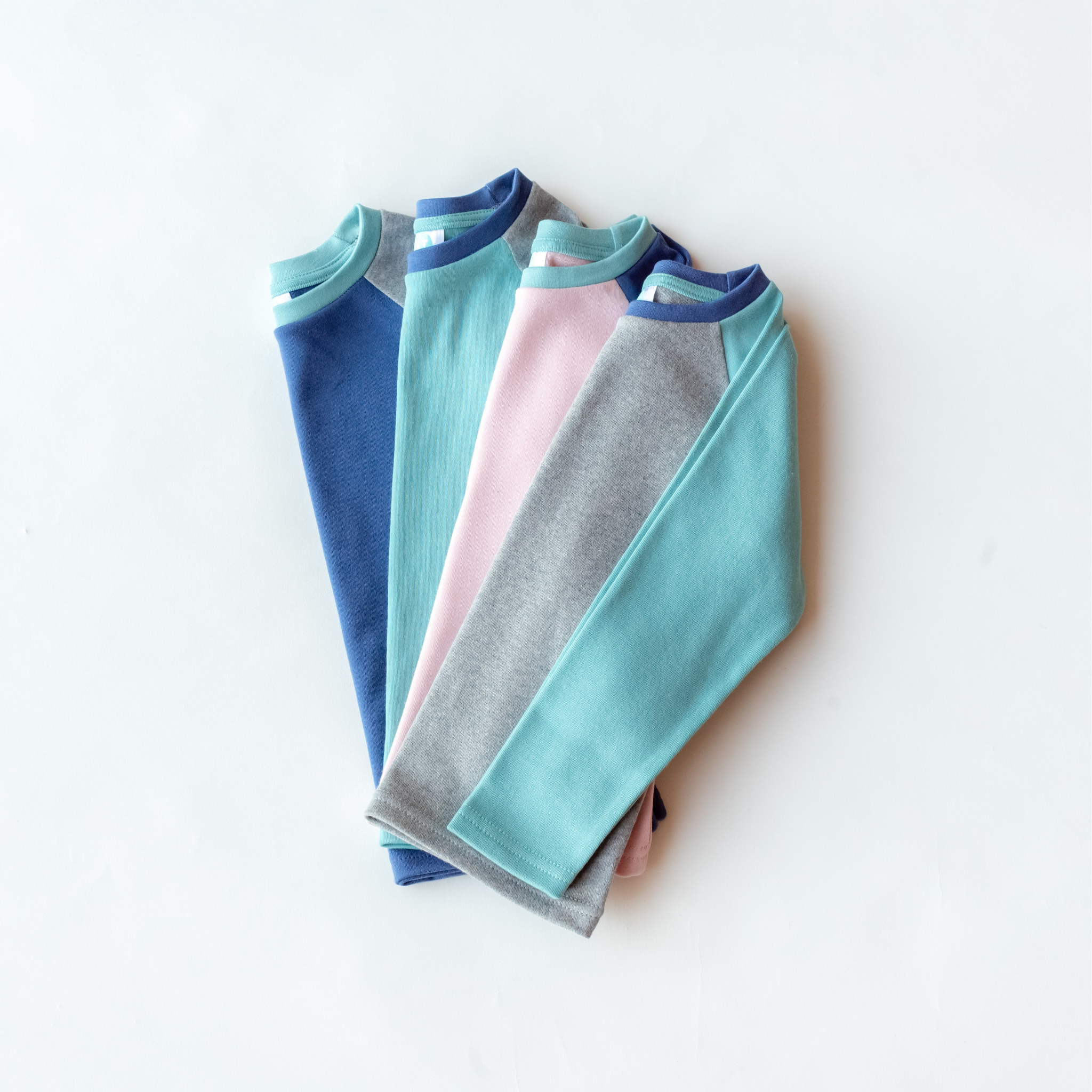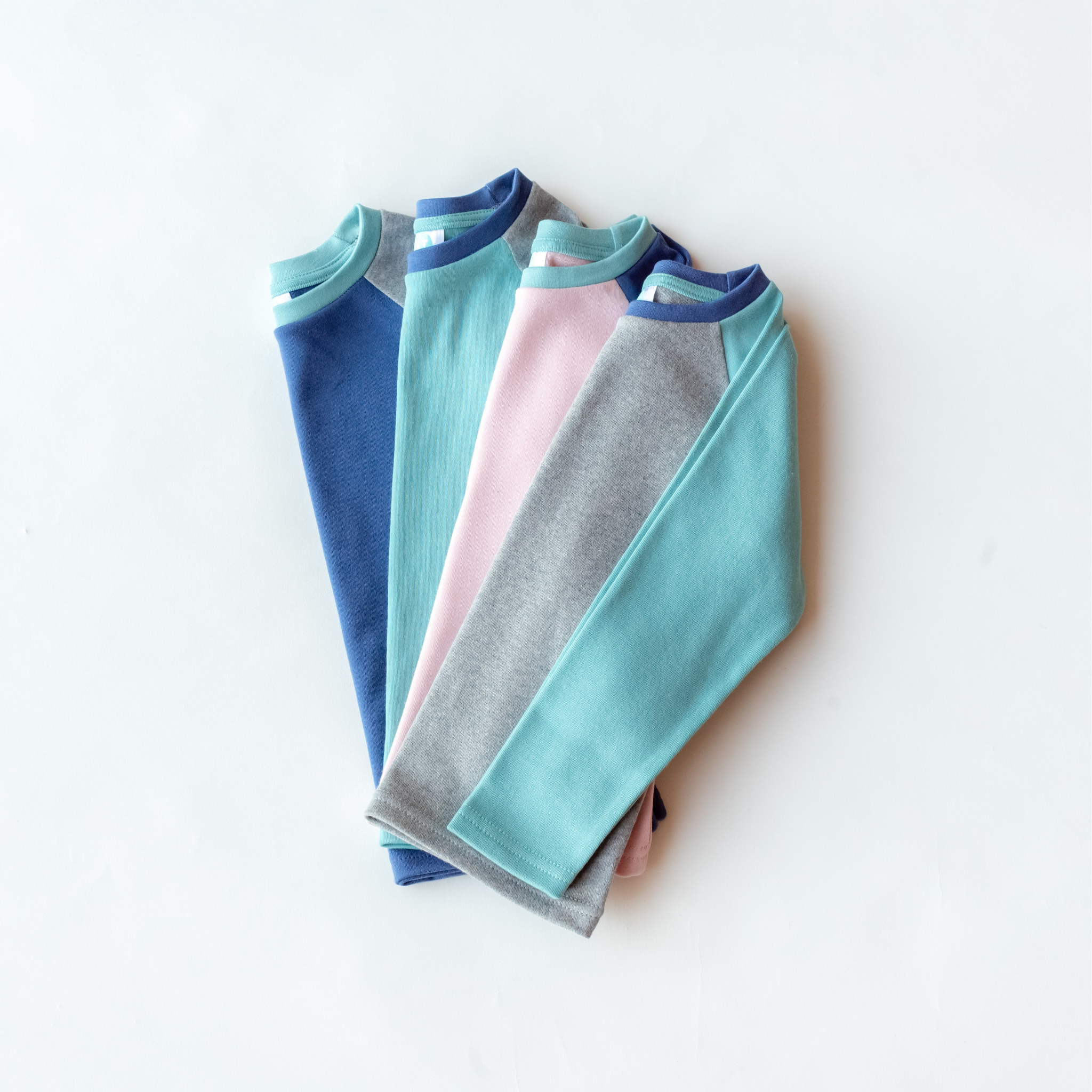 Outfit Bundle
The best thing about KIT Clothing mix and match long sleeve t-shirts is that they're stretchy enough for independent, head strong little ones to get o...
View details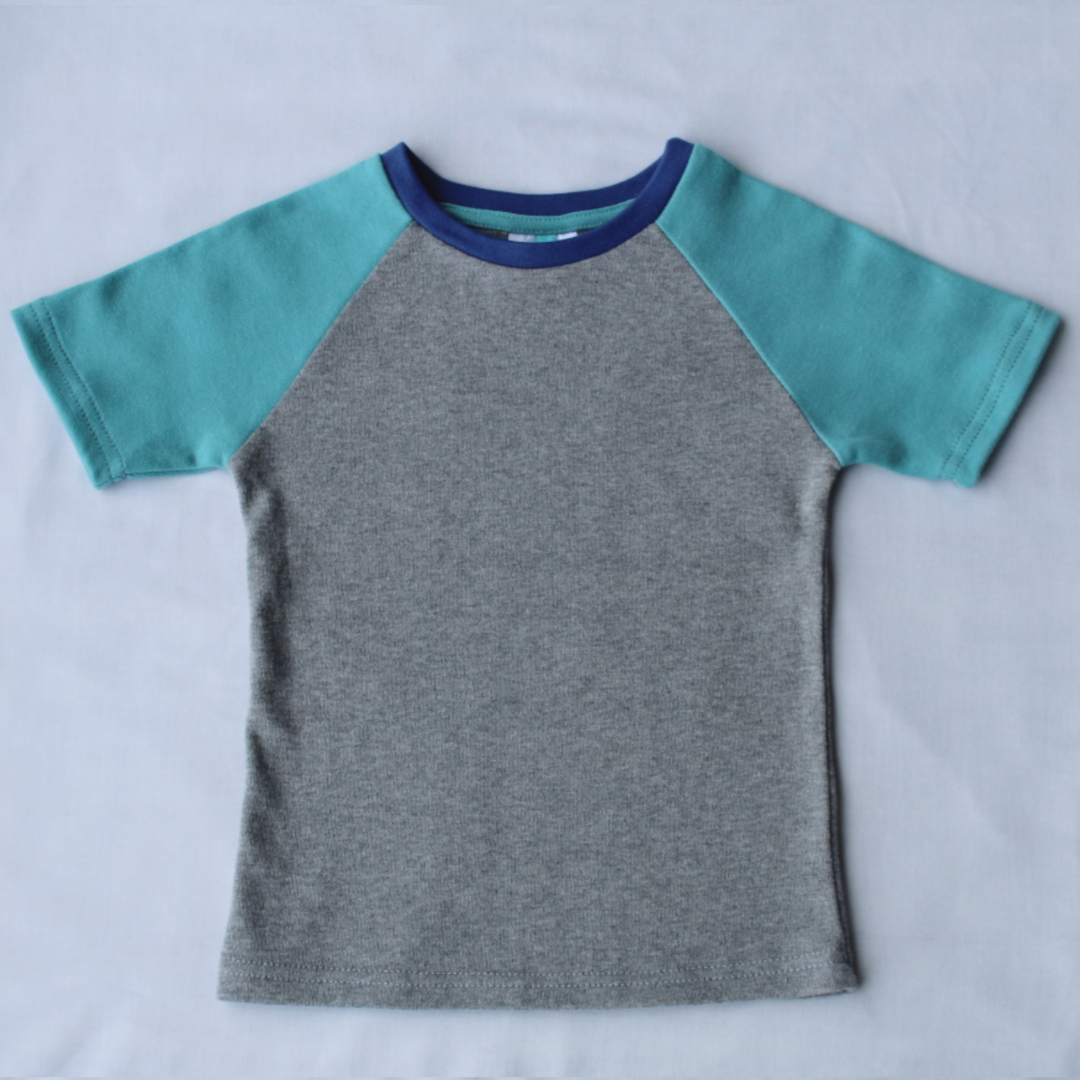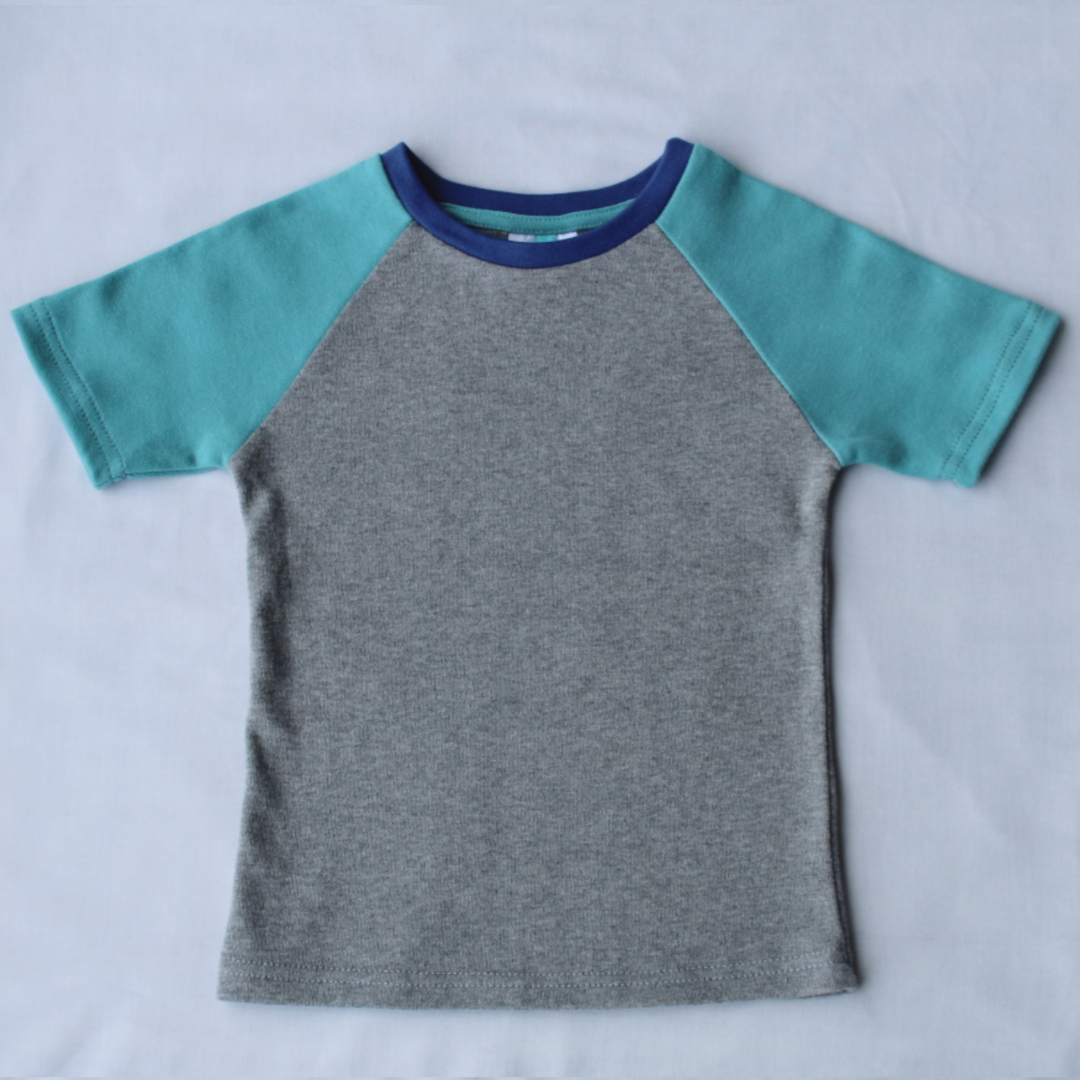 Outfit Bundle
Summer Sets
Short Sleeve T-Shirt Bundle
Super soft organic cotton t-shirts are a must have for your kids wardrobe.The KIT Clothing unisex short sleeve t-shirts come in a range of colours so ...
View details