Kids Organic Cotton Sweatshirts
Kids Organic Cotton Sweatshirts
KIT Clothing sweatshirts for children aged one to five are sustainably made in the UK from eco-friendly organic cotton.
Combine with KIT organic jog pants and t-shirts to create a kids loungewear outfit and save up to £10 with an outfit bundle.
Shop mix and match kids sweatshirts now.
Free UK shipping over £40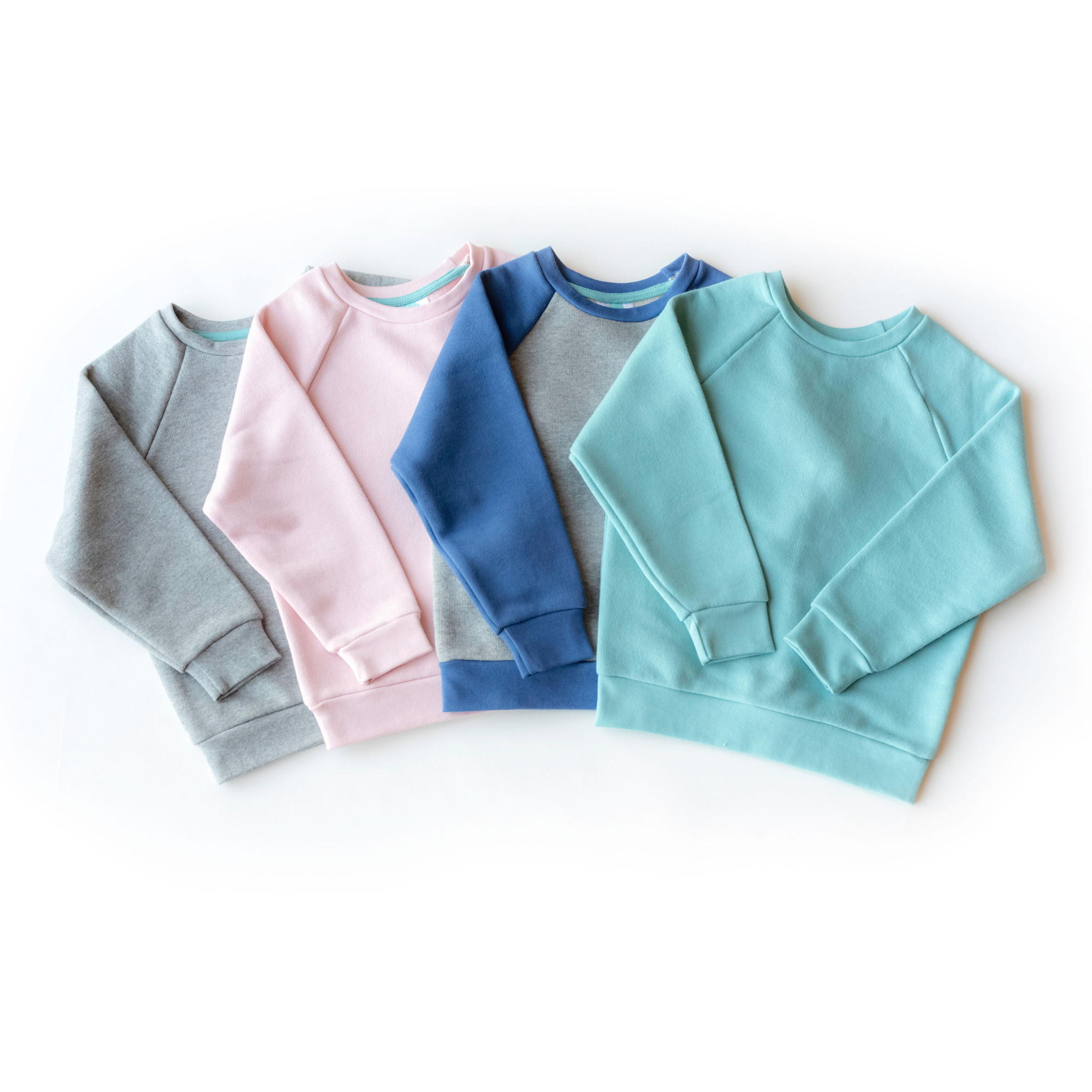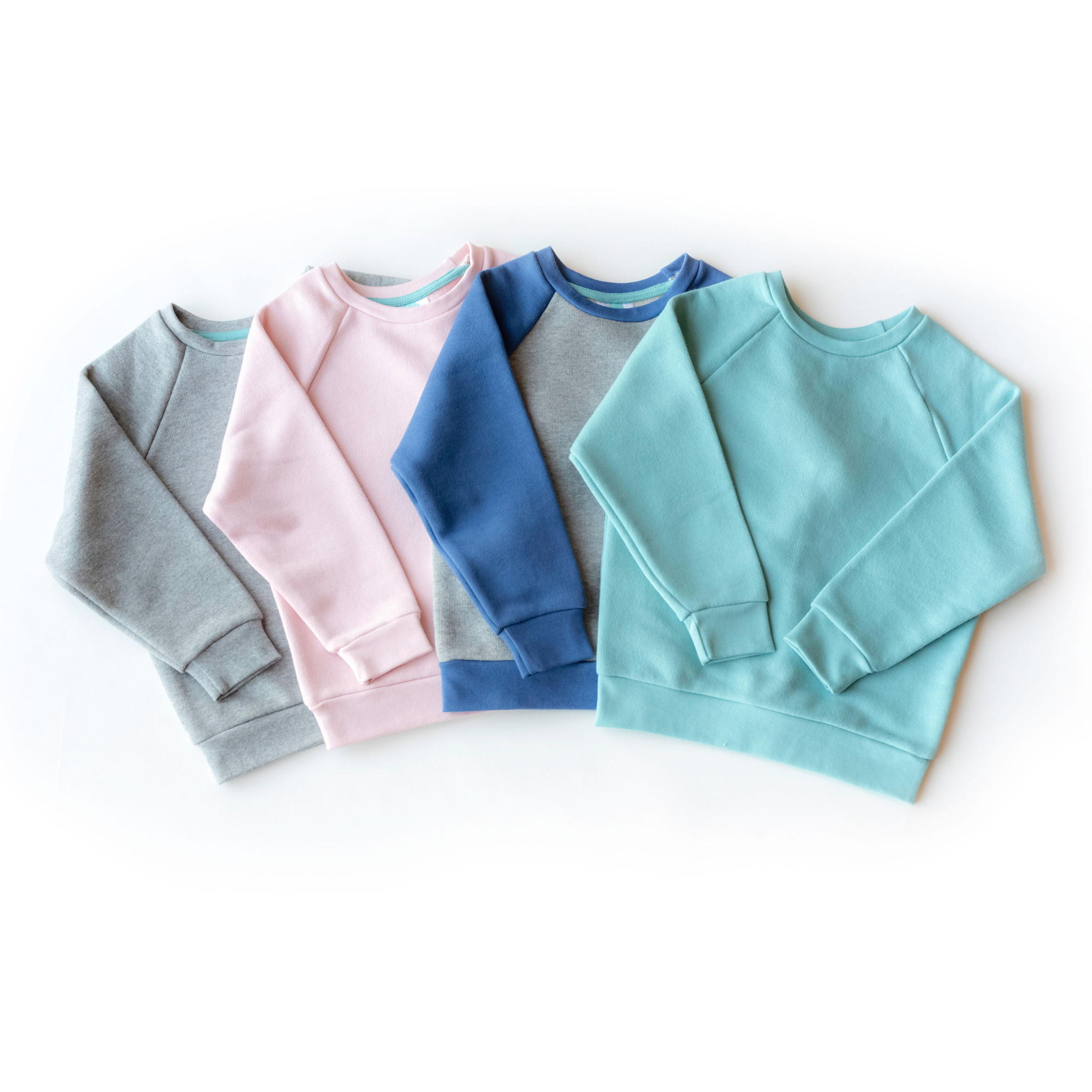 Outfit Bundle
We're big sweatshirt fans in our house - they're super versatile because they can be layered up or down all year round, making them an essential item ...
View details