Five of the best places for Christmas gift inspiration
If you've been on Instagram this week chances are you'll have seen the Shop Small, Shop Early, Shop Happy campaign by @helloplewsy, started to encourage us to support indie businesses this Christmas after many have had to close their doors in what should be their busiest trading period.

I posted about feeling Christmas overwhelm - I haven't started shopping yet and I want to support small businesses but I've been struggling to find the time I need to browse for them.

I was sent lots of gorgeous suggestions and while we might not be able to visit any Christmas markets, we can head online for a festive shopping fix so I've put together a list of small business gift guides and indie shops to get you started.


1) The Magic of Shopping Small
Started 12 months ago, @themagicofshoppingsmall is an Instagram account set-up to showcase the amazing small businesses than be found across Instagram. Have a scroll through the grid and you'll find something for everyone. Give them a follow to keep up to date with the gift guide which is running throughout November.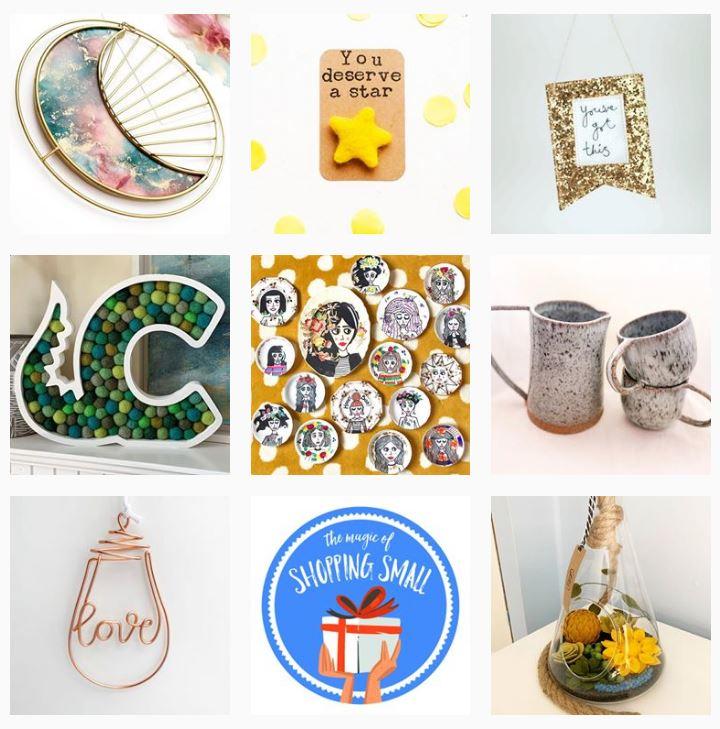 2) And so to shop
And so to shop is an online Indie marketplace set-up by a group of small business owners to make it easy to shop for 'unique, personalised and gorgeous treats from British designers, creatives, artisans and purveyors.' They have an excellent pack of cat related Christmas cards which I might buy just to frame and put a bit of extra pressure on my husband to give in and let us get a new cat.

3) Isabella & Us Christmas Gift Guide 2020
I'm a big fan of Isabella and Us and this year Emma has put together a handy gift guide to make it easier to find small businesses to support. The guide covers gifts for mums, gifts for dads, gifts for kids, self-care kits, prints and Christmas cards. I especially like the look of the Magical Story Jars.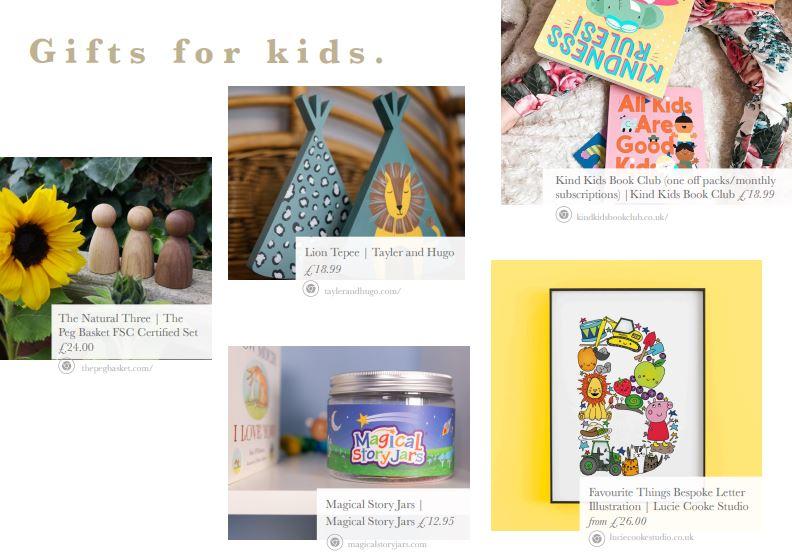 4) Bookshop .org
Forget Amazon, Bookshop.org has been set-up to give you an easy and convenient way to buy books while supporting independent bookshops at the same time. You can use the website in two ways, either use their map to find an independent bookstore local to you or shop through the website and the profit from your order will be distributed among a group of indie bookshops.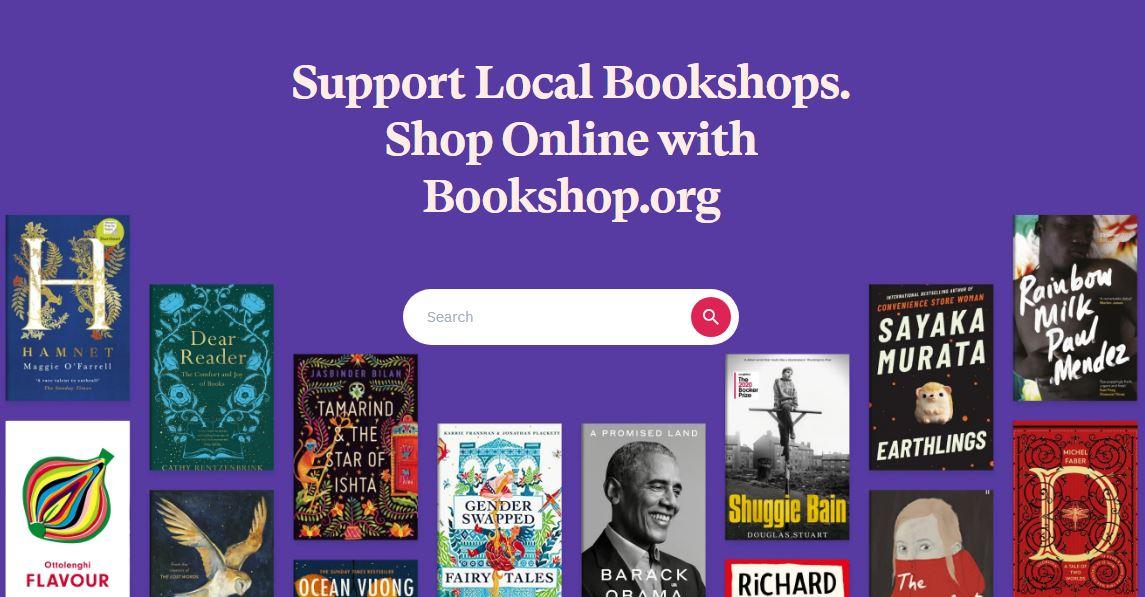 5) Mama Tribe Christmas Gift Guide
Mama Tribe is an online community created to help make female led businesses easier to find. The Christmas Gift Guide has just been released and if you're quick you'll be just in time to visit the online Shop Small Christmas Event running until the 9th November where you can grab some exclusive discounts.