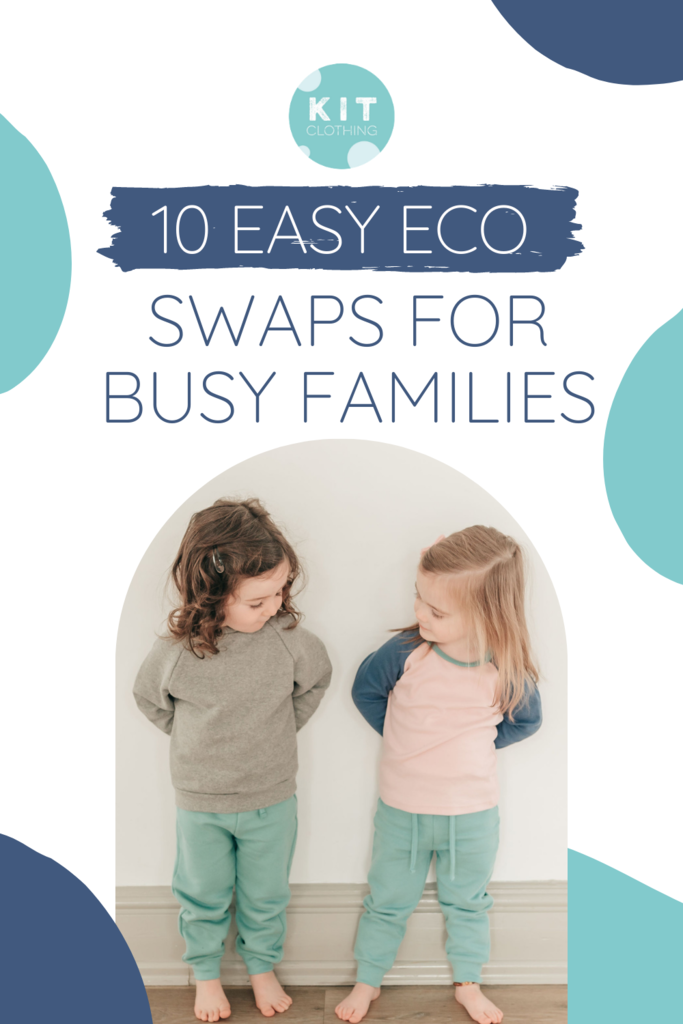 10 Easy Eco Swaps For Busy Families
Do you wish you could make your home more eco-friendly but struggle to find the time to research all of the different sustainable alternatives to everyday products you and your family use?
Me too. I definitely want to reduce the environmental impact that my family has on the planet but sometimes convenience just wins out which can make me feel guilty that I'm not doing enough.
Feeling guilty is no use to anyone though which is why I'm here to remind you...
Read more...