Let me simplify your morning routine by making sure that no matter what you pull out of the wardrobe, you always have effortless outfits to see your kids through the day.
SHOP FOR YOUR KIDS CLOTHES NOW
I'm Annie and I'm a buyer working in the clothing industry.
I created KIT because, in our house, mornings are hectic: we all have to be up and out of the house by 7.30. Having a capsule wardrobe for my daughter takes some of the hassle out of our morning routine.
The KIT Clothing range is for kids aged one to five and I made it fully mix and match, so it doesn't matter what I pull out of the wardrobe, I know I'll have an outfit for my daughter that goes together and matches the spare clothes in the changing bag. It means fewer decisions to make, less laundry to do and more time to enjoy my morning coffee.
In my ten years as a buyer I've visited a lot of clothing factories around the world. On those trips I've seen the unimaginable poverty and dangerous working conditions that is the reality of many garment workers. I didn't want KIT to contribute to an industry that exploits people. Everything in the KIT range is ethically sourced in the UK and sustainably made from certified organic cotton.
When you shop with KIT Clothing you can ditch the guilt knowing that KIT products are long-lasting, planet-friendly and support the people in our supply chain; from the farmers who grow the organic cotton, to the machinists in Leicester who piece everything together.
If you're looking for where to buy sustainable kids clothing, you're in the right place. Shop the KIT Clothing range of sustainable outfits for boys and girls here.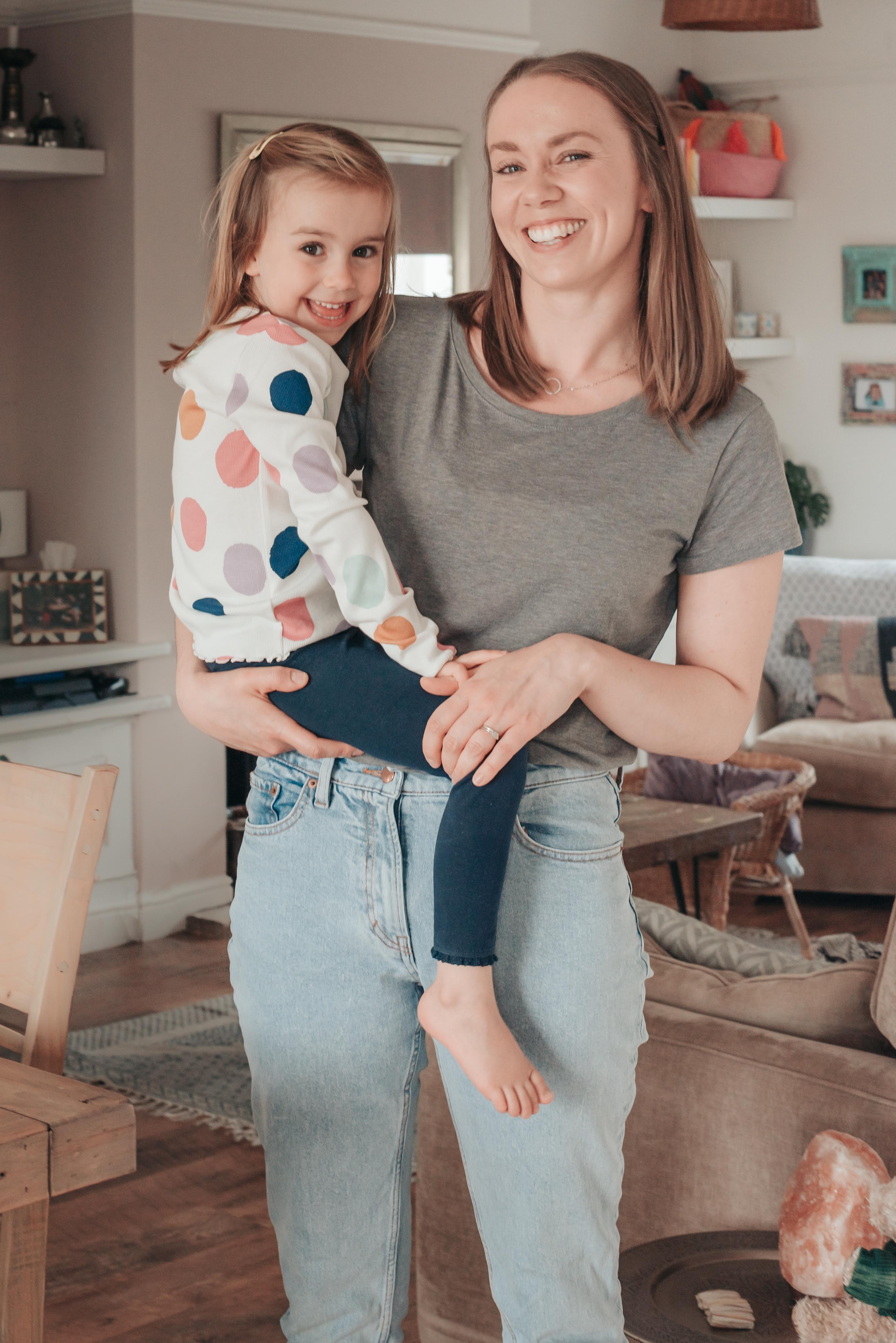 "You can do hard things (but only after you've totally freaked out about them.
Once you've done that you should be just fine.)"